Come to Oñati and visit the most monumental town in Guipuzkoa and one of the most charming towns in the Basque Country.
Know more
Universidad de Sancti Spiritus
Considered the jewel of the Renaissance, the University of Sancti Spiritus is an obligatory stop on your visit to Oñati.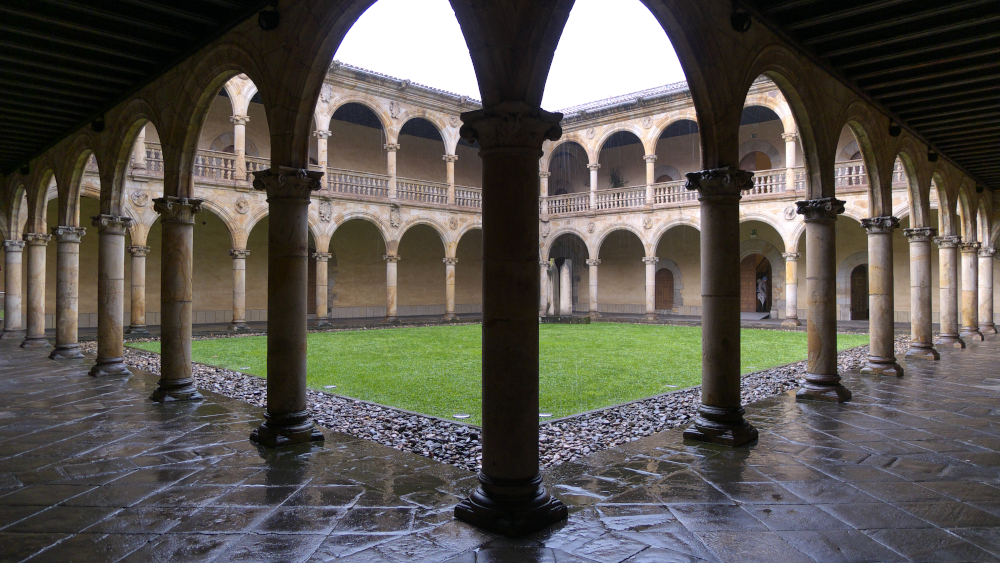 St Michael's Parish
A temple that has been built over three centuries and therefore presents different styles in its structure.Today the parish church consists of four naves created in different periods.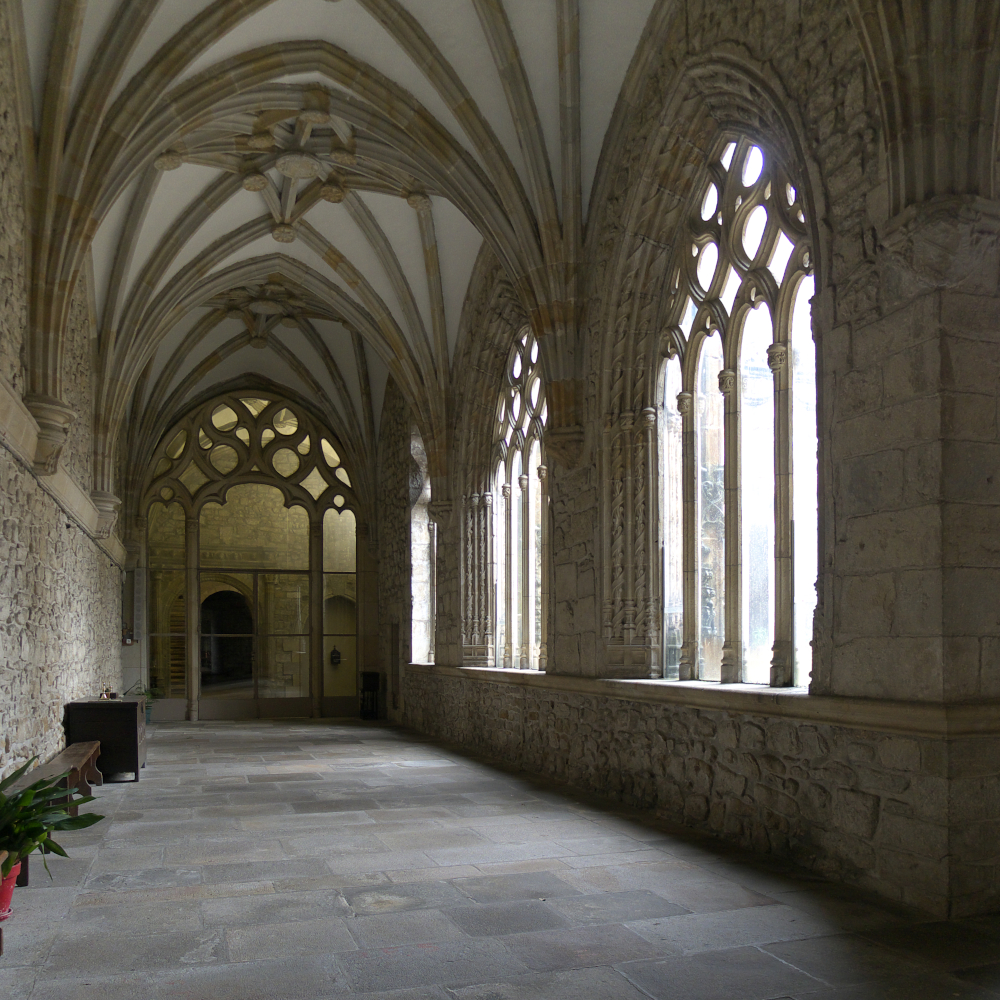 Monastery of Bidaurreta
The Gothic-Renaissance building is a magnificent religious work built between 1510 and 1520.
San Martín Park
The ideal place to unwind and have a picnic in the picnic area. From San Martín Park you can enjoy beautiful views of the town and visit the Hermitage of San Martín. A must on your tour of the town of Oñati.
Arrikrutz

One of the largest caves in Gipuzkoa. A cave that stands out for its palaeontological discoveries.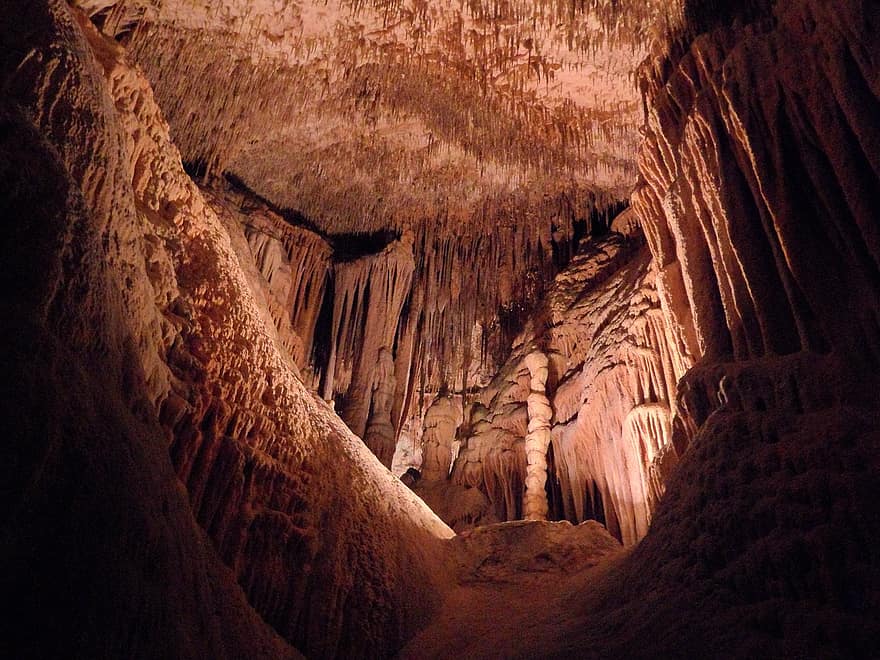 Arantzazu
The spectacular Sanctuary of Arantzazu is located in the village of Arantzazu, surrounded by an impressive landscape of rocky massifs, deep ravines and gorges that open up and bring the borders of Araba, Nafarroa and Gipuzkoa closer together. The beautiful temple can be visited all day and all year round.